Who are we?
Sol-Millennium Medical Group
Sol-Millennium Medical Group is a global healthcare company dedicated to the design, manufacture and distribution of high-quality medical devices and personal protective equipment for people, patients and clinicians.
Learn more about us
Latest news
Eventos
Congresso Brasileiro de Patologia Clínica
Sol-M™ Luer Lock Syringe
Announcement - Syringe suitable for pump use
Market Segments
Sol-Millennium is a vertically integrated global medical supply company with locations across the globe. We are one of the world's largest manufacturers of needles, syringes, and blood collection devices with a comprehensive line of medical supplies for every market segment.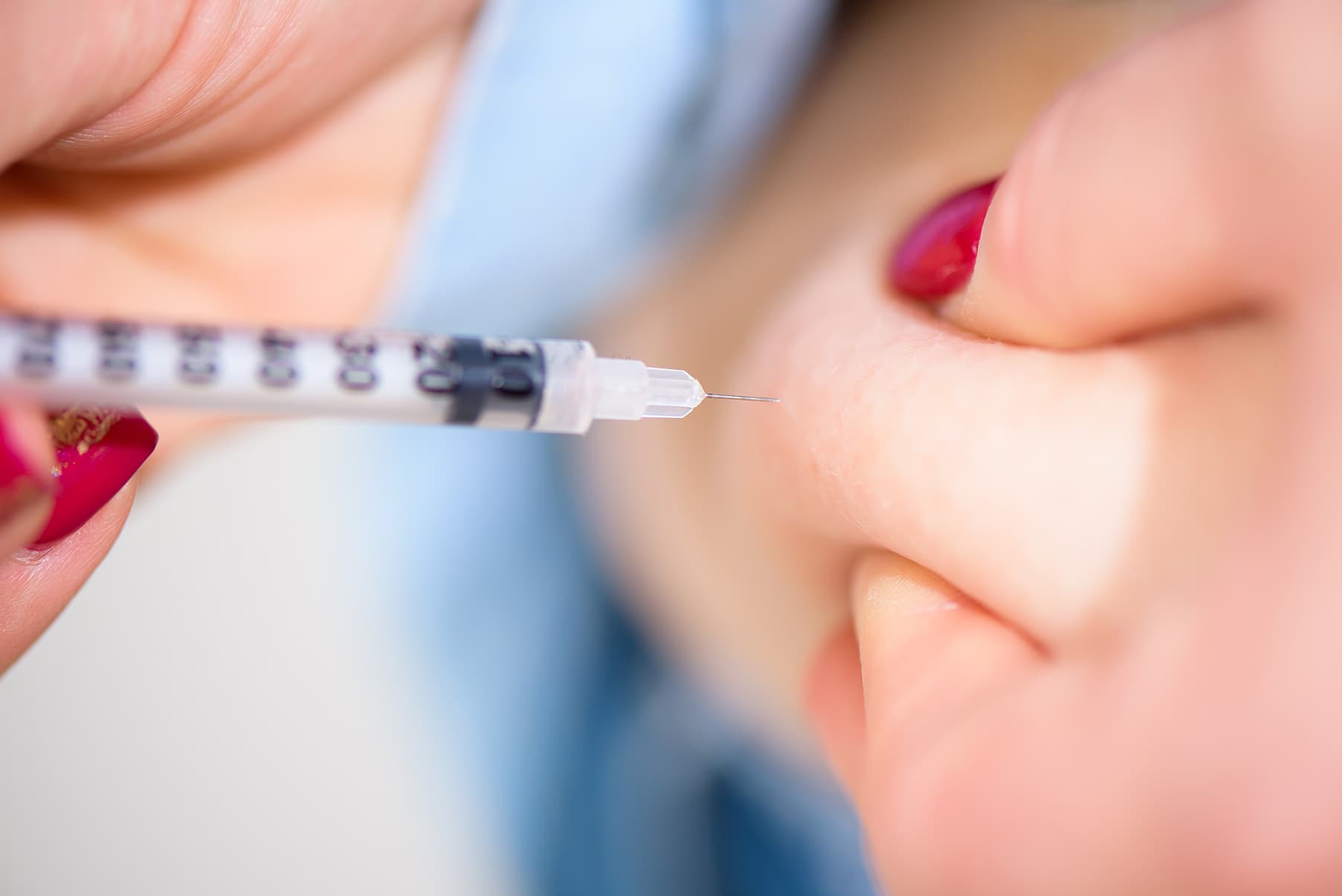 Diabetes Care
Our diabetes care product line focuses on the well-being of healthcare workers by providing multiple safety products that help to prevent needlestick injuries in the workplace. At the same time, we offer a range of insulin administration devices designed for use by the patient, ensuring easy and com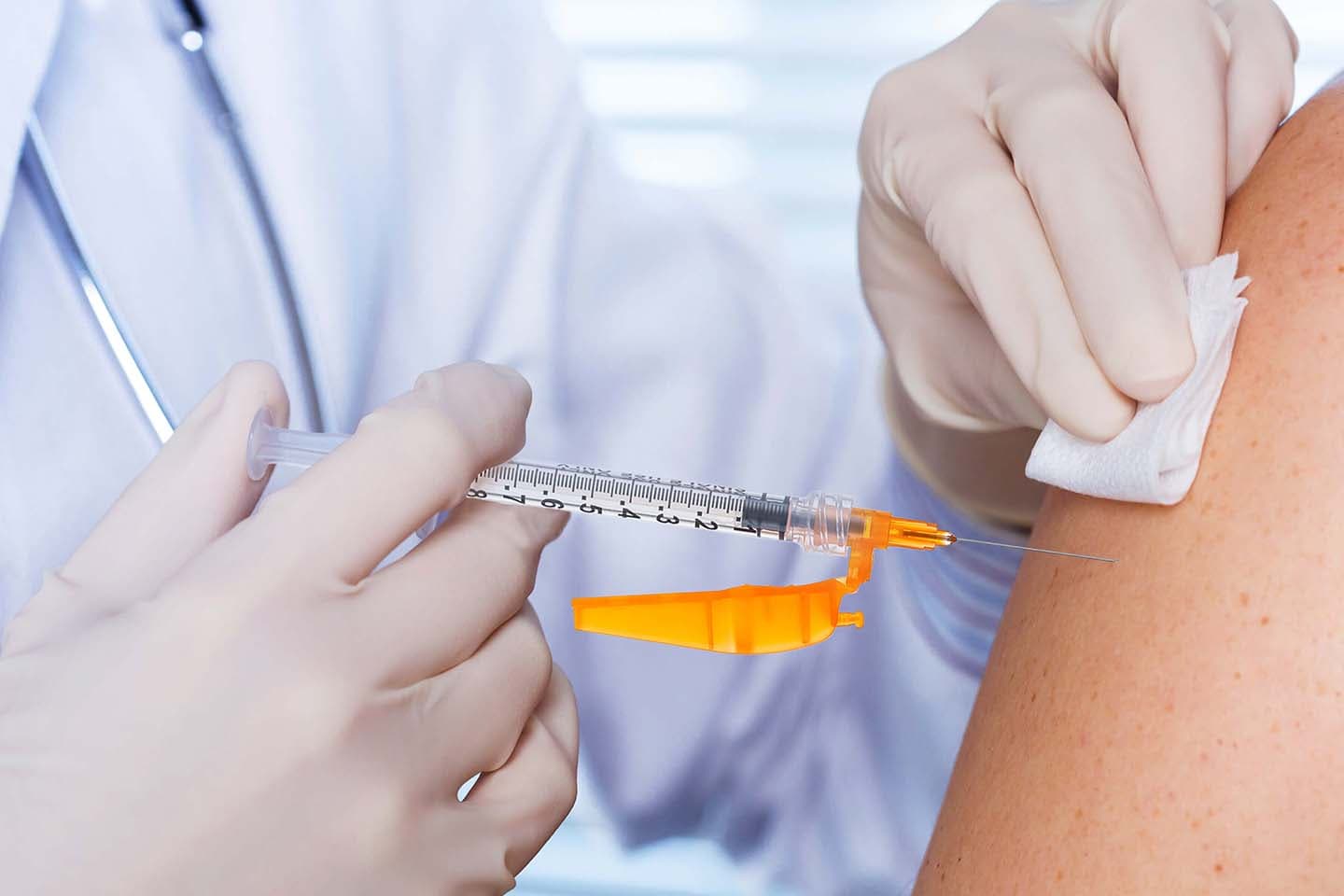 Medication Delivery
Whether administered by percutaneous injection, or via ports or stopcocks, or flushing I.V. lines after medication administration, our complete line of medication delivery and infusion products are designed to achieve the highest standards of care, convenience, and safety.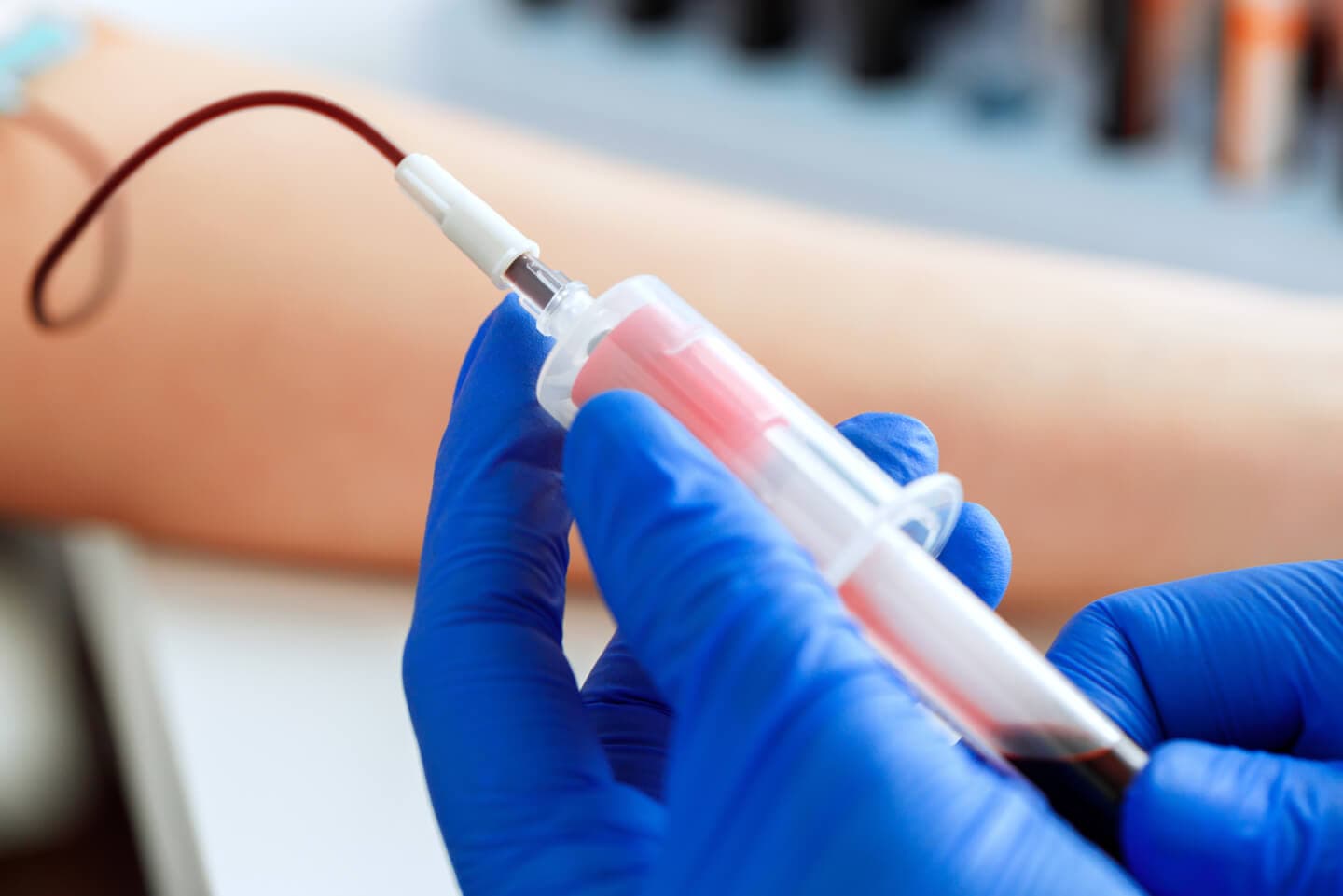 Blood Collection & Diagnostics
The best medical outcomes start with the correct diagnosis. Accurate diagnosis starts with the most representative sample. The best samples depend on the best equipment available which is what Sol-Millennium offers in every testing scenario.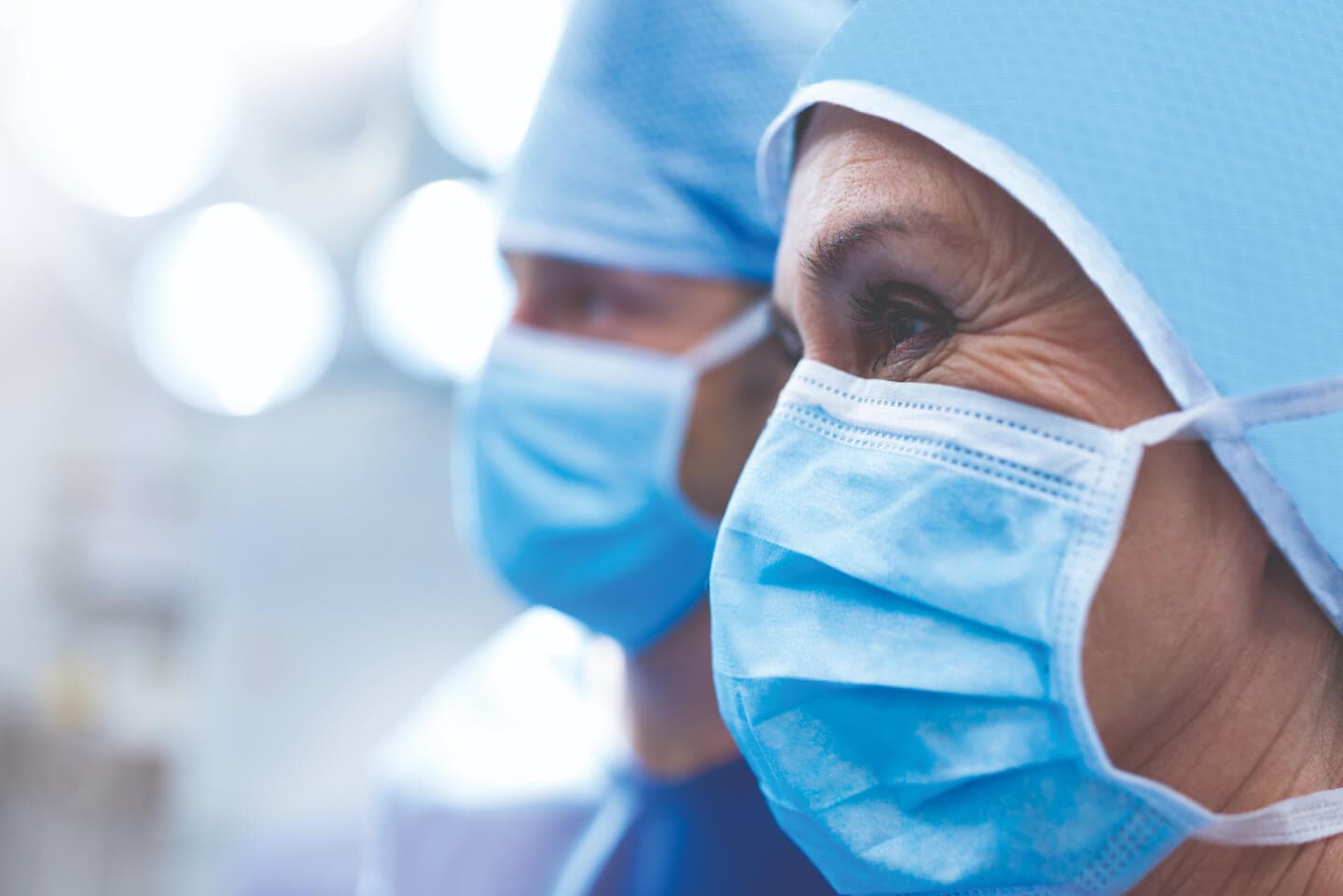 PPE (Medical Supplies)
Protecting against fluid, droplets and particulate matter, PPE is a vital link in infection control. Whether used in the operating room, the examination room or by front line healthcare workers we offer a wide range of protective apparel for every environment. Our PPE product lines are designed and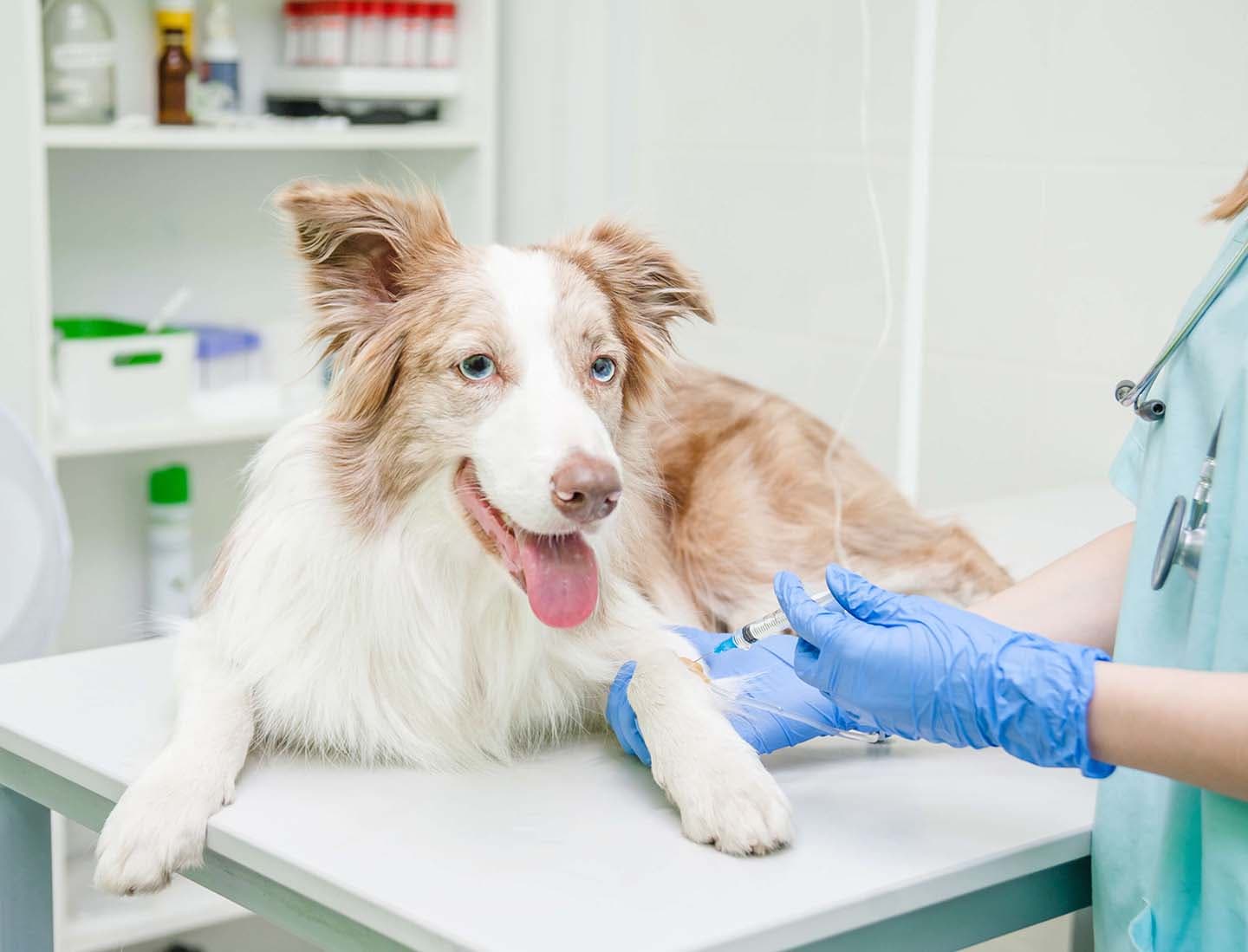 Veterinary Products
Sol-Millennium® offers several product categories to the professional veterinary market including hypodermic needles and syringes, insulin delivery products, blood collection products, and PPE for the protection of those who care for companion animals and production animals.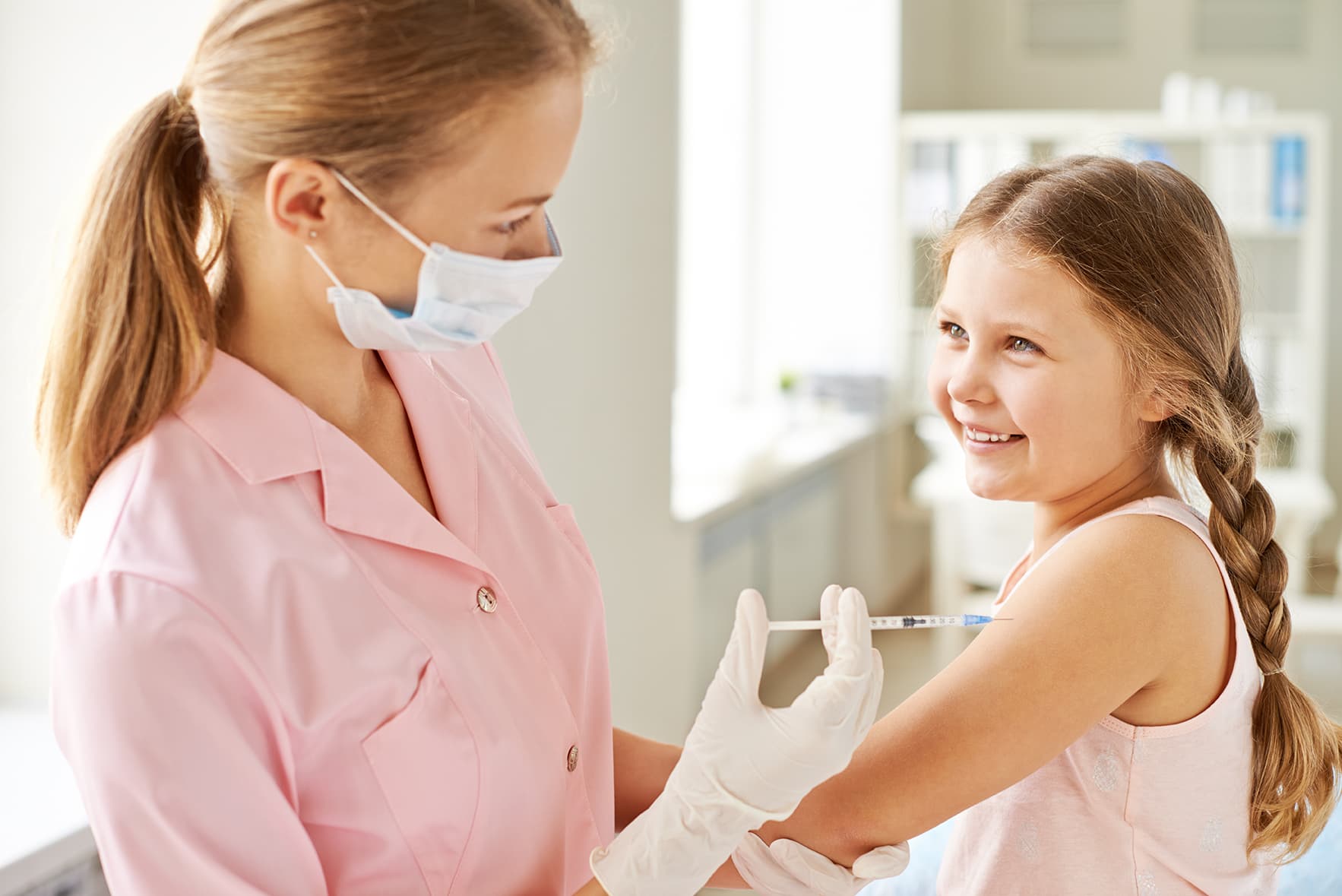 Pandemic Response
During the Covid-19 pandemic, Sol M has been working tirelessly to meet the global needs of healthcare providers to ensure they can deliver care to the patients they serve. As a partner to many of the medical device manufacturers and distributors of medical supplies, Sol M has quickly become an esse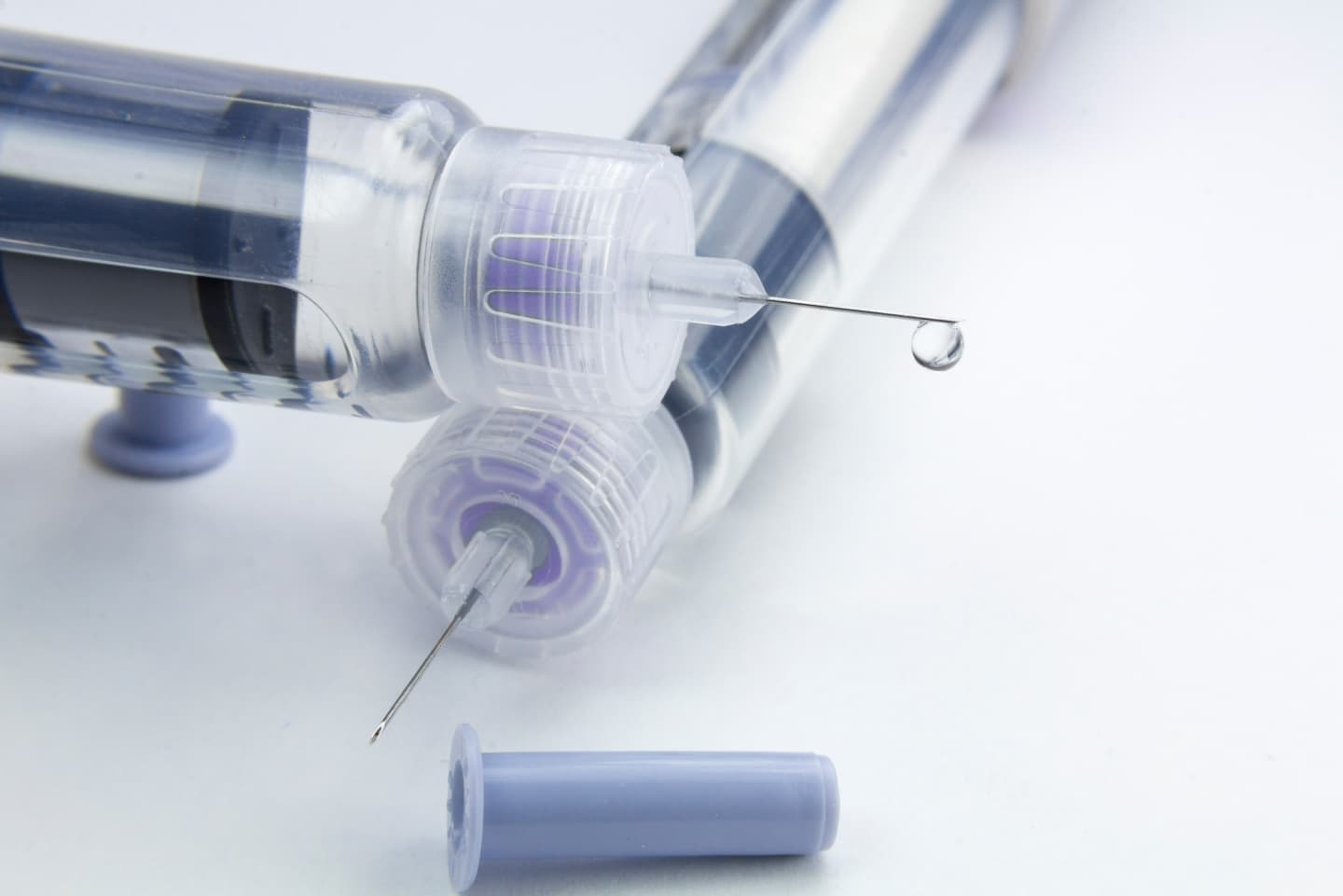 Diabetes Care
Os produtos Diabetes Care são desenvolvidos para auxiliar na prevenção de acidentes com agulhas. Além de diminuir o desperdício de medicamento com o sistema de agulha fixa com baixo espaço morto, melhora a preparação e verificação da dose exata. Possui as agulhas mais finas disponíveis.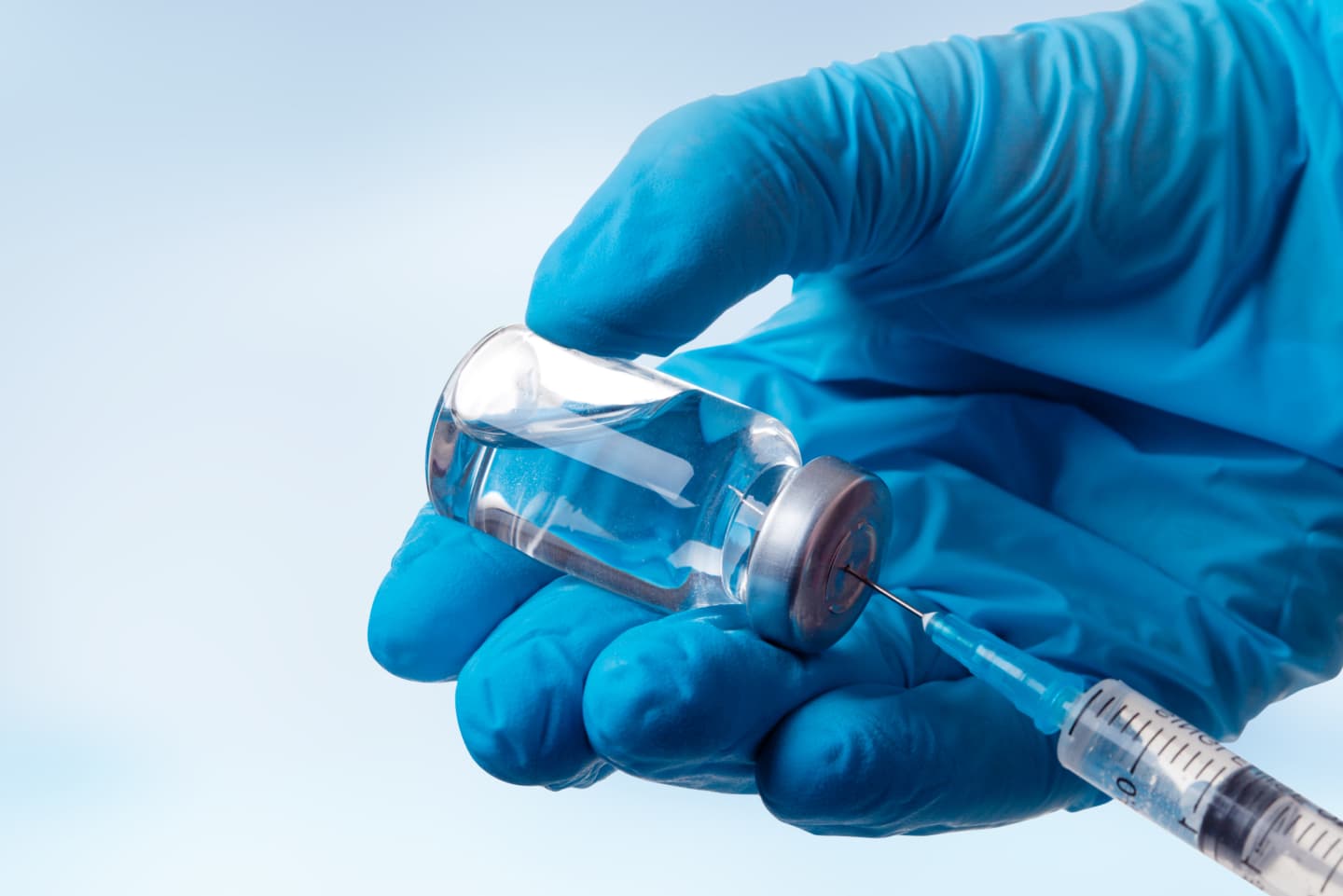 Injeção e Infusão
Os produtos desta categoria promovem uma maior segurança aos profissionais da saúde durante os procedimentos. Apresentamos também os produtos da linha Sol-Care, desenvolvidos com recursos de segurança que eliminam o risco de acidentes com perfurocortantes e oferecem o melhor aos profissionais e paci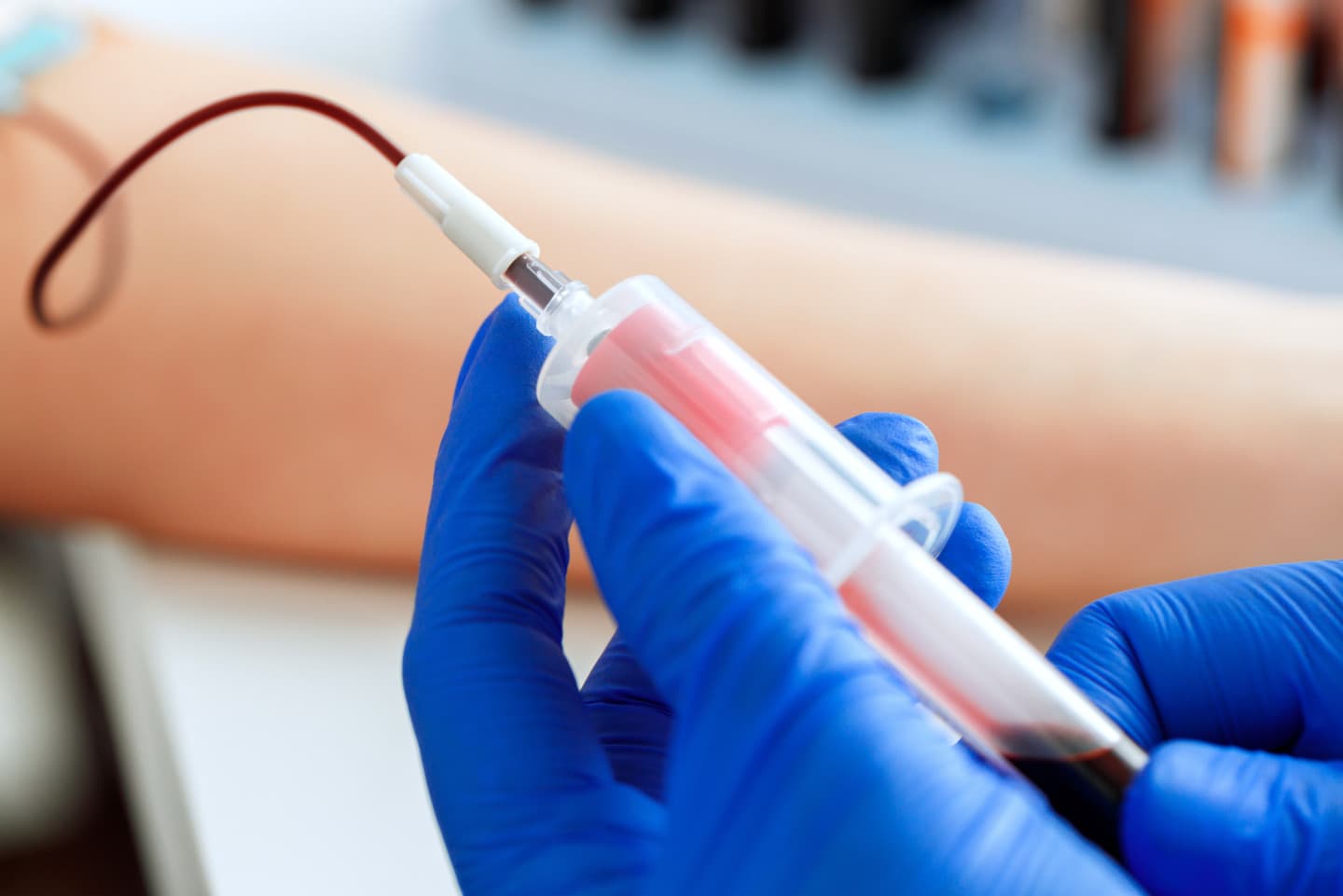 Pré-Analítico
A coleta de sangue é um procedimento que exige concentração e prática dos profissionais de saúde, e o uso de dispositivos de segurança evita as chances de acidentes ocupacionais e a contaminação dos profissionais com o material coletado. Além de garantir a segurança dos pacientes. Conheça a linha co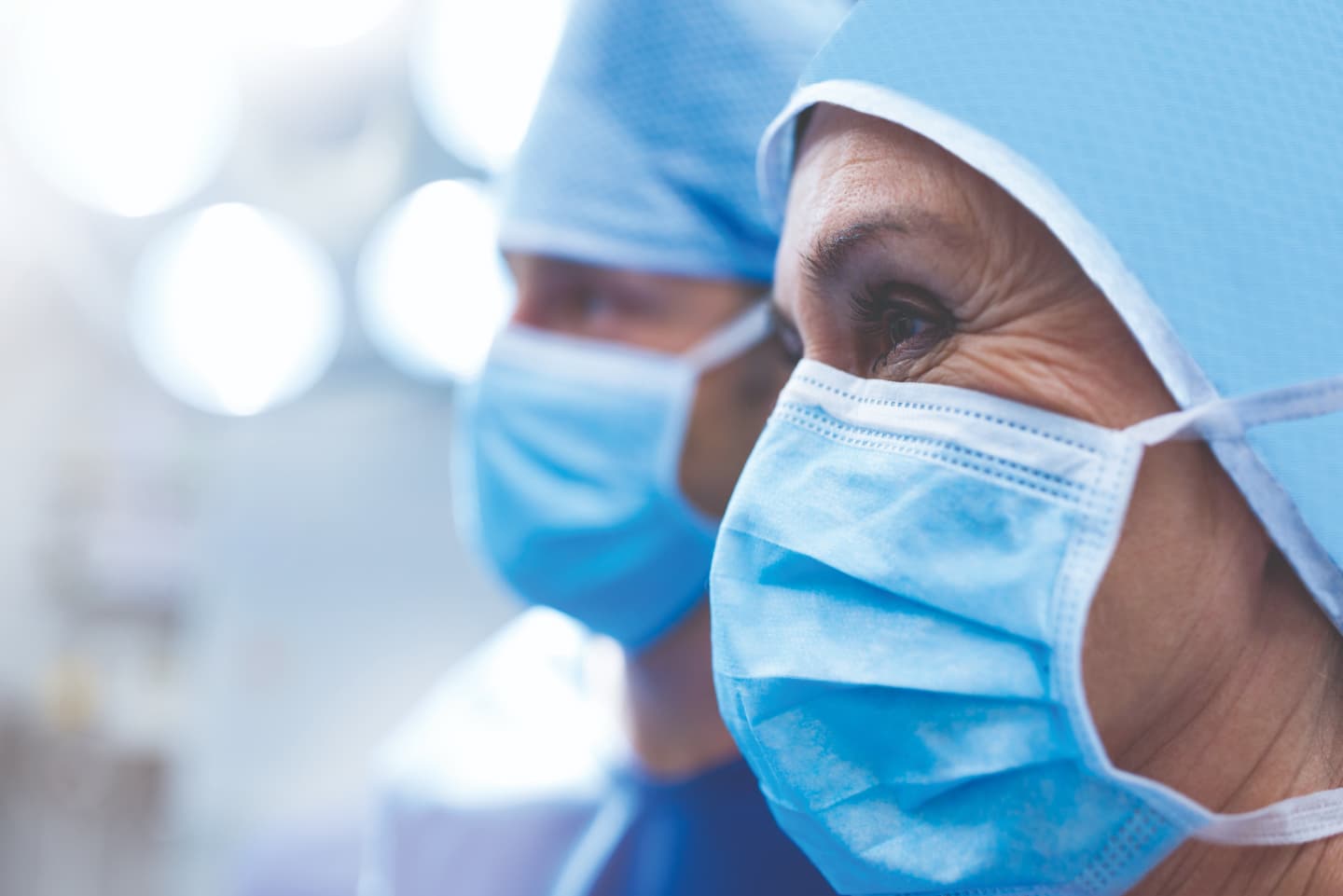 EPI e Acessórios
Os produtos da linha EPI e acessórios são desenvolvidos para maximizar a proteção respiratória e controle contra riscos biológicos, fluidos corpóreos, microrganismos, partículas, vapores tóxicos. Os produtos oferecem conforto e uma vedação adequada.
Product Catalog
Click to download our catalog to review our entire product line.
Why Sol-Millennium?
Safety
Our team is committed to improving the safety and well-being of healthcare workers, patients and downstream workers by reducing the risk of needlestick injury.
Quality
We offer a variety of patented products designed to assist healthcare workers in delivering the best care possible.
Innovation
As a global healthcare company, we are dedicated to research and develop innovative products that meet changing clinical needs to promote a healthier tomorrow.
Global Presence
Sol-Millennium Group has a global reach with offices in Shanghai (Asia Pacific), Chicago (North America), Sao Paulo (South America) and Warsaw (EMEA).
Ethics and Compliance
Our team is committed to improving the safety and well-being of healthcare workers, patients and downstream workers by reducing the risk of needlestick injury.